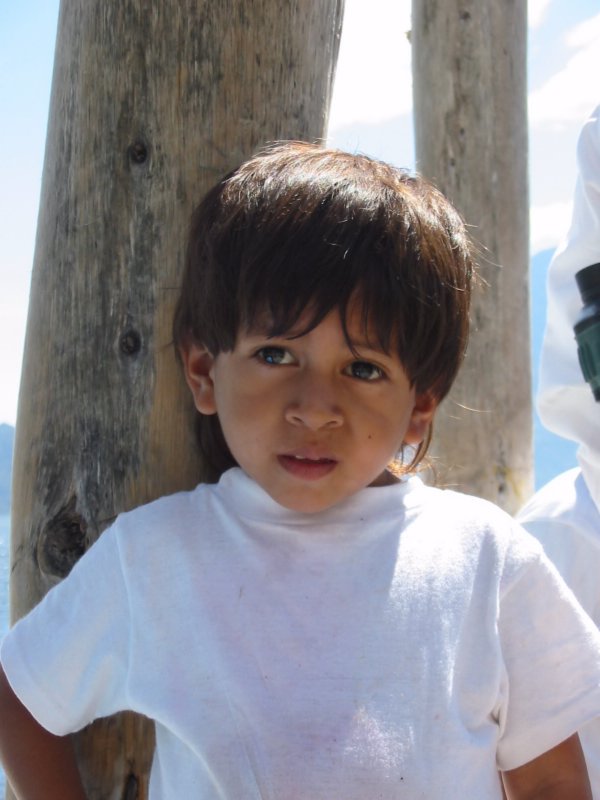 MN State Law making things worse for foster children is just one community failure that hurts abused children making their odds for early pregnancy, school failure and life in the justice system more likely.
HIs article describes Nathanial Hurse, a 69 year-old long-time social worker stepping forward to foster his grandchild and being refused by the State because of a 40 year old burglary conviction.
The other article is about the Supreme Court deciding if cities can influence agencies refusing to serve gay couples adopting state ward children.