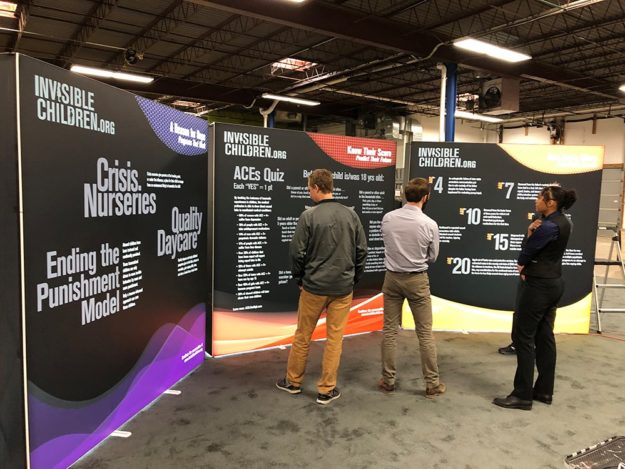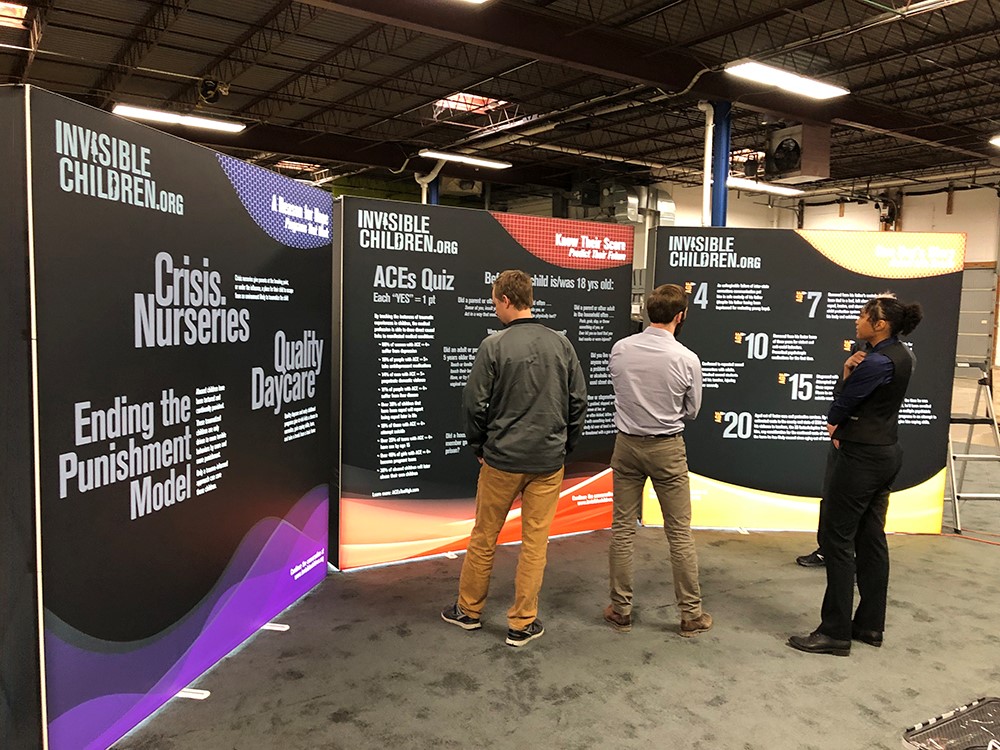 WHAT IS A PUBLIC HEALTH CRISIS?
Polio, smallpox & measles were public health emergencies – policies & programs were created to end these crisis.
FIRST, A conversation.
A conversation about identifying and understanding the issues is a first step to discovering the policies & tools to interrupt generational child abuse and heal troubled children and families.
Once policy makers recognize the depth and scope of the problem, it becomes possible to divert resources and attention from policies and programs that don't work to policies and programs that do work.
Until then, cities will suffer levels of violence, school failure, racial inequities and all the sadness and failure trauma survivors bring to the communities they live in.
Kids At Risk Action invites you to start the conversation in your community with KARA's INVISIBLE CHILDREN Campus program.