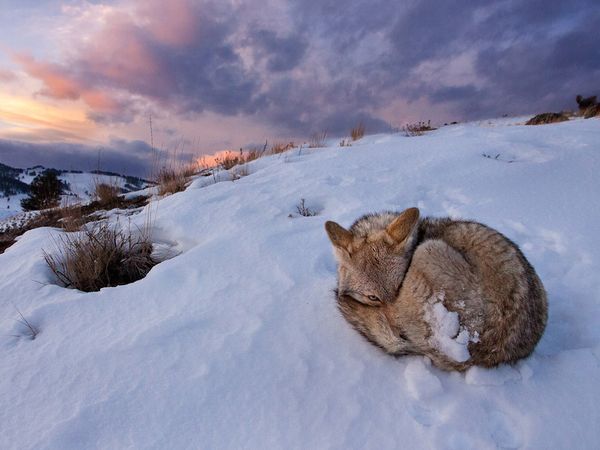 Wisconsin is lowering teen pregnancy rates, reducing violence in juvenile detention centers and decreasing emergency room visits by employing ACEs trauma informed practices.
They are also saving lots of taxpayer dollars.
These are the children that become the state wards for decades if their lives don't improve.
80% of kids aging out of foster care lead dysfunctional lives. No one wins.
Any objective comparison between the science of children's mental health (ACES) and America's deeply imbedded punishment model demonstrates how unworkable, painful and counter-productive it is to punish traumatized children one more time.