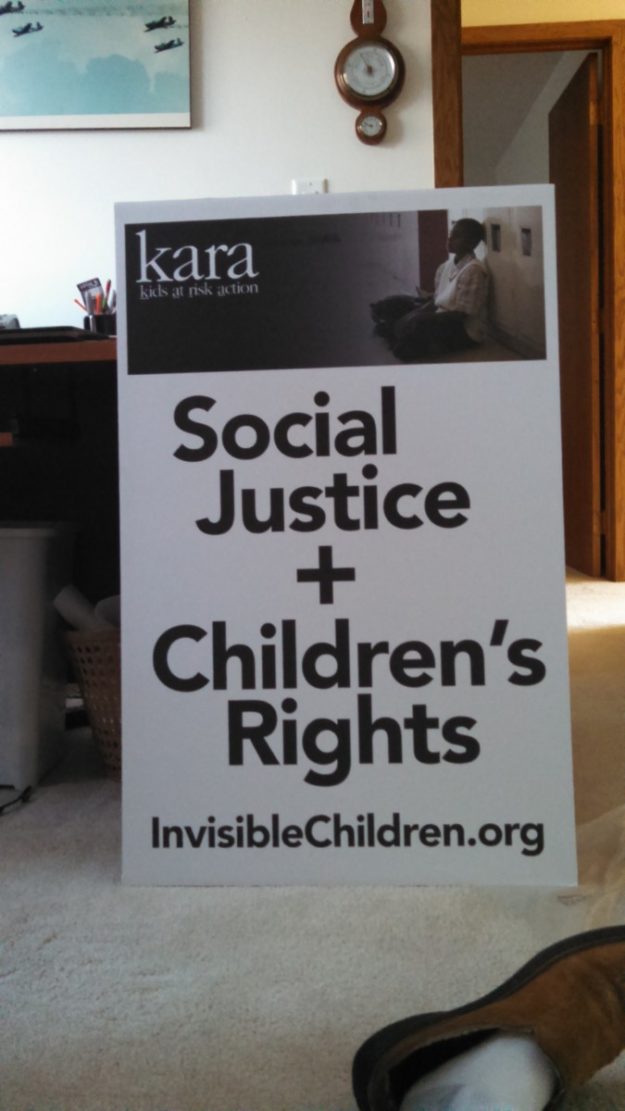 Child abuse and child protection stories, statistics and policies in MN for January/February 2019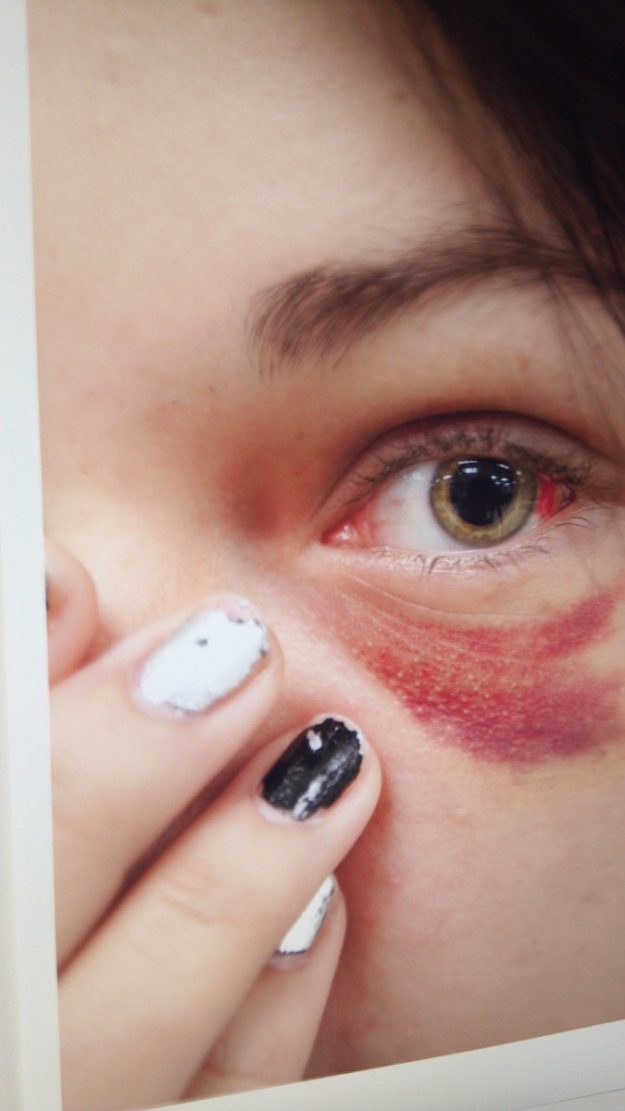 Jerry Lee Curry is going to prison after proving that he could torture children in a wealthy progressive city right for ten years right under our noses.
A combination of about 100 police calls and child abuse reports were made to his home where his 3 young girls were beaten, raped, impregnated and tortured (not far from where I live).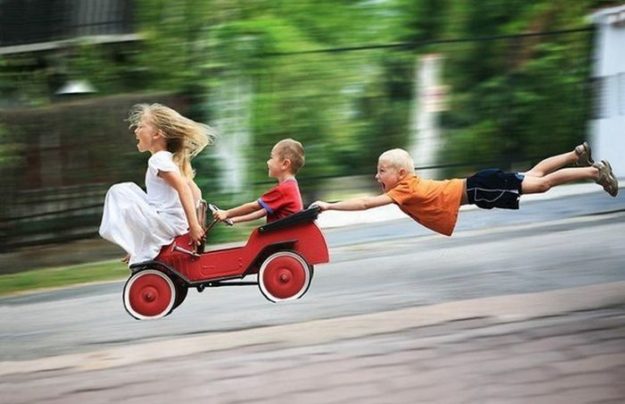 Watching mom beaten or raped is terror. Homeless mothers and children are many times more likely to be assaulted and molested.
Children of addicted and alcoholic moms and dads are beaten and raped more often too.
Trauma is *torture. Watching mom being raped is torture.