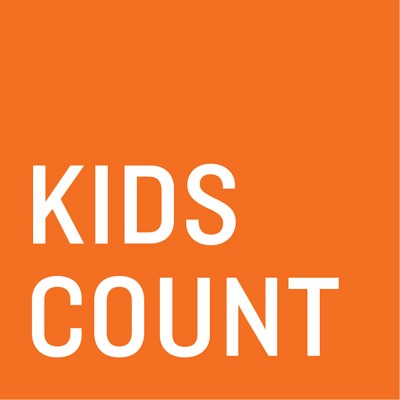 Are children property of their parents even if those parents
re violent, addicted, severely mentally ill or dangerously criminal?
Harder question.
Do teen and preteen mothers own their fetuses & babies
even if they abuse their children,
are addicted and out of control with little understanding of how
or ability to raise a child safely?…
Is this child's child doomed prior to birth?
Children have no voice at the legislature, the media or in the home they are born into.  They have no choice in who raises them or what is done to them.