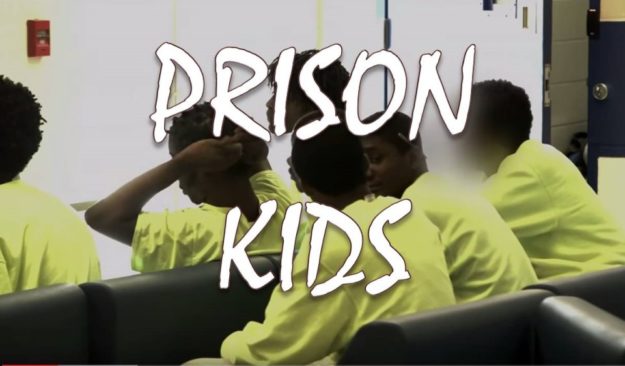 America's pilgrims brought with them a punishment model that remains the heart of our civic and group think today.
Puritans stoned, burned and drowned witches and shunned and hung people for being different and for what were often minor infractions.
Over the years, our violent punishment model has come down hard on American Indians, African Americans and other people of color.
We fought a civil war over the right to enslave and abuse people and sell their children & spouses for profit….