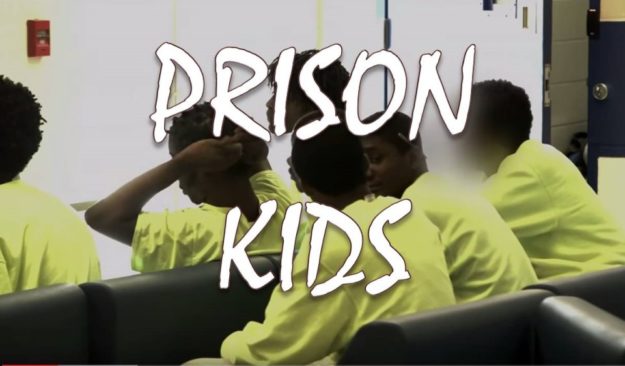 Post-COVID, children having lived with increased and more severe abuse will need help healing and learning the skills they will need to succeed with their peers in school.  Young families need help and our teachers need more resources, help and training to be successful teaching larger numbers of children damaged by trauma and abuse.
Our small efforts can save these children.
Communities need a Marshall Plan for investing in children and young families &
if we support the people doing the work of
social work, education, public health and public safety we can make this happen.
It will just take a few minutes for you to copy this note and send it to your
State Representative or other government official. 
Become a voice for children.