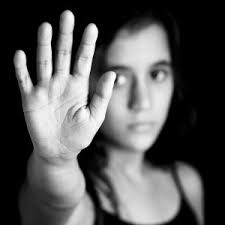 I've come to know 50 beautiful babies and children that have had their souls murdered.
All fifty of my caseload children lived with chronic and serious beatings, rape, starvation and neglect repeatedly over a period of years.
They all died a tragic death of self.
Some watched their mothers being beaten or raped repeatedly, others were beaten, neglected or raped repeatedly.  Some of them were regular drug users by 8 or 9 years old.