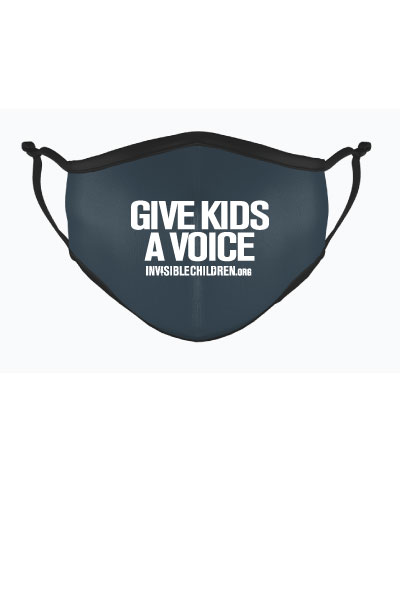 What is the equation for a healthy human being or a healthy community?
If there is an equation, the wrath of COVID is becoming a huge negative central to the calculation.
We will need to find an equal positive to offset the negative if we are to manage the stress and trauma this pandemic is visiting upon millions of at risk children and their families today.
Caring for others when times are stressful and fearful becomes harder for all of us and the institutions created to do so.