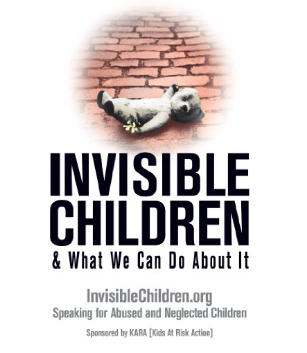 What's it like for the social worker or guardian ad Litem knowing that the child they are talking to online is living in a toxic home of violence, neglect and drugs and it's not possible to visit or confirm or remove that child to safety because of the COVID restrictions?
What's it like knowing that a caregiver is watching the child answering the social workers questions leaving little chance for that child's honest answers to the hard questions a social worker will ask?
What is occurring in too many homes to too many children at this time of crisis will be with us forever as a growing number of traumatized children are stamped with the mental health and behavioral problems that follow beatings, sexual abuse and neglect in the home.
Yes, these things were happening prior to this pandemic, but at least there was some escape to school with a chance for shelter, normalcy and a caring adult that would listen.
Today, the abuse and trauma continue uninterrupted.
These short public service announcements are hard to watch, but they could save lives by provoking support for at risk children and their families.
Please support KARA's INVISIBLE CHILDREN local public Service Announcement program
Kids At Risk Action advocates for abused and neglected children – this website has over one thousand articles about trauma and the issues of child abuse.  Please share these stories widely,  contribute your questions and insights through our onsite comments and send us your suggestions for future topics.