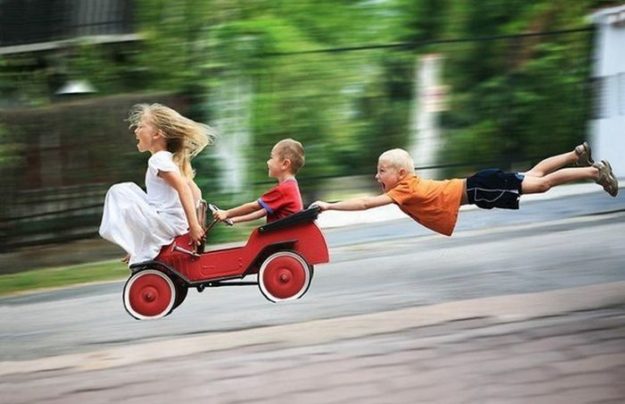 Our communities are only as safe and healthy as the institutions that create the environment we live in.
A brief search of front line workers in education, health care, law enforcement or social work shows a growing exodus by retirement, medical leave or just walking away as COVID is making the work they do an even more extreme sacrifice than it was pre pandemic.
For those of us that live with, know or love a person engaged in keeping our children educated or the rest of us safe and healthy,we know the stresses facing these people and the fear and danger of bringing a secondary trauma or risk of COVID home at the end of the shift.