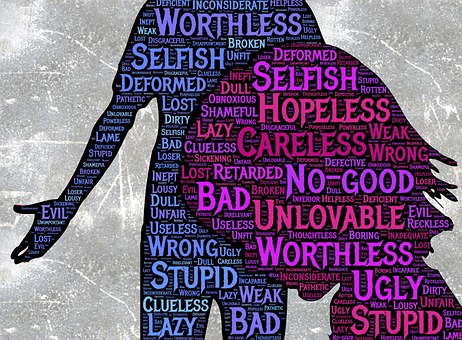 Recent surveys by the Casey Foundation and the NY Administration of Children's Services show that about a third of kids in NY's foster care identify as LGBTQ and nationally, about 24% do.  40% of homeless kids in NY City identify as LGBTQ and 42% of them had been in foster care.
This NY Times article focuses on how hard life is for them.  Many of these youth and children are in foster care because their parents rejected them.
Many are homeless, depressed and leading dysfunctional lives.
Every year about 12,000 children aged 5-14 years old are admitted to psychiatric hospital units for suicidal behavior. This and all the information following are PRE COVID.
Young children who have attempted suicide are up to 6 times more likely to attempt suicide again in adolescence