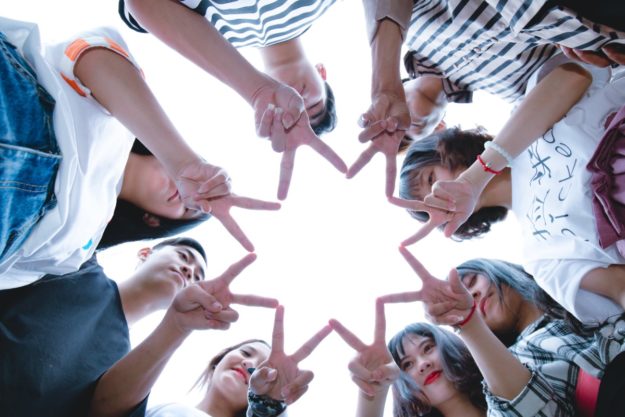 Michele Norris Star Tribune article on MN child care is just the tip of this iceberg. Did you know that the U.S. used to have the best and most affordable daycare in the world?
Today, the COVID pandemic has forced many daycare centers to close and others to raise prices significantly due to social distancing and sanitation requirements.
in many states, single Parents pay over 50% of their income for infant center care and married parents with 2 children pay over 100% of their household income for center based care (or they would if they could make it work).  Minnesotans pay over 15 thousand dollars for infant care (when public college tuition is 11 thousand dollars.  20 years ago, there were 34 names on the waiting list for MN's subsidized daycare.  That ended when the new governor took those state funds away and the list grew to over 7000 families.  Some states have never provided meaningful help for families struggling to afford daycare.
For a nation claiming to value children – one could argue it's for the dollars they bring in and not their future role as citizens.  Drunk uncle/boyfriend daycare is a growing sadness the media…
For a nation claiming to value children – one could argue it's for the dollars they bring in and not their future role as citizens. Drunk uncle/boyfriend daycare is an awful thing the media…