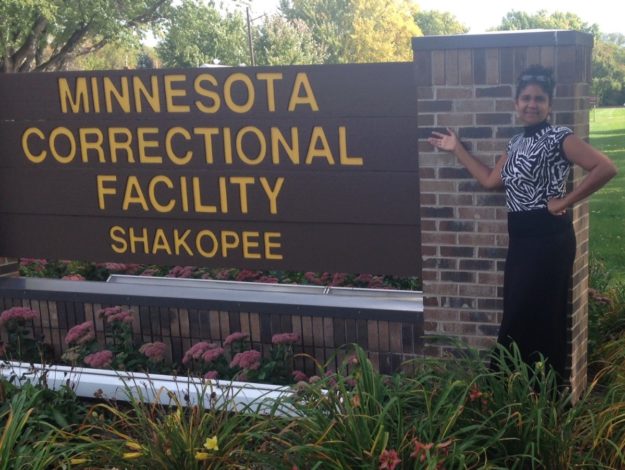 Grace, a Black 15-year old who was sent to a juvenile detention center for failure to submit schoolwork.
In an email to Grace's caseworker, her teacher stated that Grace was "not out of alignment with most of my other students."
Tens of thousands of children have struggled to adjust to the online learning environment the coronavirus created. ProPublica cites 15,000 high schoolers in Los Angeles alone failing to log in or complete schoolwork. Yet, a judge presiding for Oakland County Family Court Division, ruled in May that not completing schoolwork violated Grace's probation.
It's impossible to determine the frequency of cases like Grace's, but one thing is clear. Children's health and safety must be prioritized. We will continue urging states to stop admissions and to release kids from juvenile facilities. No child should be in juvenile detention for missing homework.