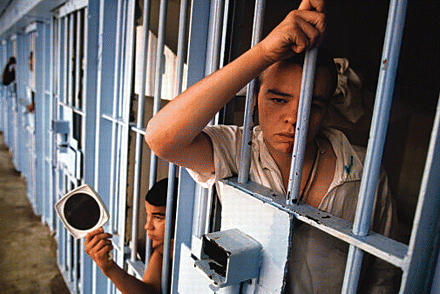 This article addresses the depth and scope of a problem that has been and still is growing at exponential rates, all over America.
The current approach to policing at risk youth is creating exactly what we want to stop. Even partial success in ending the current model will give results to save us from building more jails and prisons and the steady growth in crime and recidivism rates.
America leads the industrialized world in gun deaths, unsafe streets, prison populations, cost of crime and recidivism rates.
The choice we are facing is imminent.  There is a tipping point that we cannot see, and it is too serious to ignore.