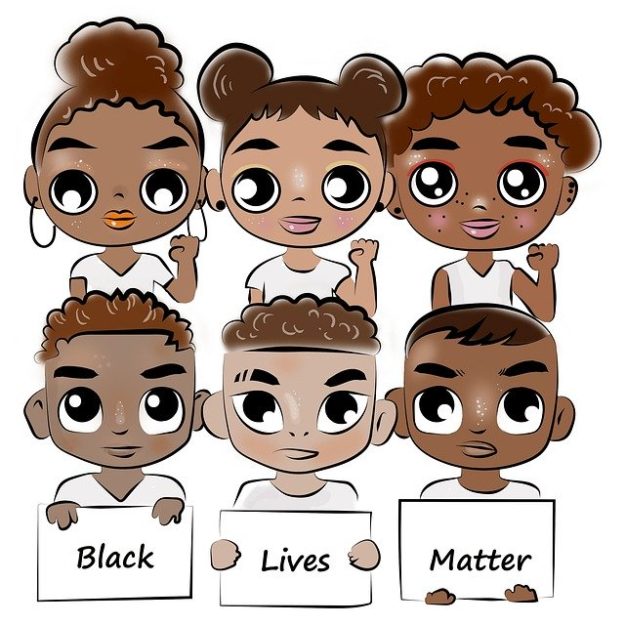 Almost every school building in the country is closed
Fewer than half of students are participating in online learning in some schools,
The reporting of child abuse is dropping by as much as 70% since schools shut their doors.
Between March and April almost 90% of children entering Children's Hospital in Washington DC had to be hospitalized because of injuries suggesting child abuse (compared to 50% in the same period prior year).
A majority of Americans are not reporting parental child abuse (only 19% say they are "very Likely" to report and only 36% would report if it were a stranger doing the same thing.
It's time the rest of us gave voice to invisible children.