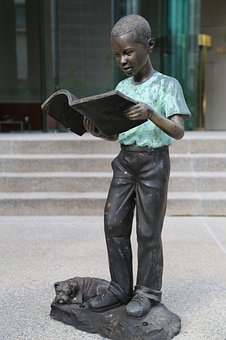 Former Minneapolis School Superintendent Peter Hutchinson's classroom fix for remote learning COVID problems is a terrific and necessary solution that can be implemented economically and quickly.  It's a simple and will be popular in every community.
We should not wait – this is truly an expanding crisis for school children in many communities.
Here's why; Pre-COVID, Minnesota schools have for years maintained an over the top student achievement gap with some of the lowest reading, math and history scores in the nation.