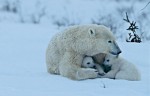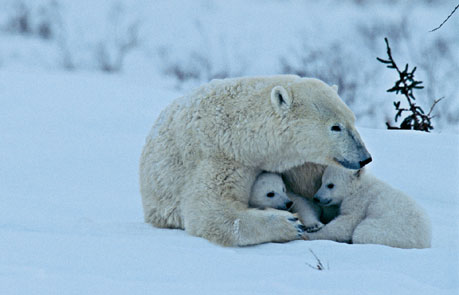 Public Service Announcement( 30 Second)
The saddest letters KARA receives come from grandparents that have watched their grandchildren horridly abused and then kept out of the loop while a cold and efficient system moves the child into a home and cutting off all further contact for the grandparents.
Almost 8 million children in America live with grandparents and other relatives.  Most of them receive little or no help from governmental agencies.  This article about the 2.4 million grandparents raising their grandchildren during COVID demonstrates the high risk of hospitalization and death these caregivers are living with.
Not all counties and states appreciate that it is easier for a child to restart a painfully disrupted life with someone they are connected to and have memories of than waking up in a home they have never seen before with people they don't know.  
Grandparents often don't know about the court proceedings that are about to forever alter their relationship with grandchildren as they may live in another city or have become estranged from their badly behaving children.
Even if grandparents know of court proceedings, it can be very hard for them to have standing in the court or navigate the system once they are in it.
In our current child protection system, everyone needs a lawyer and lawyers are expensive.  I know grandparents that have spent tens of thousands of dollars trying desperately to provide a safe and familiar home for their grandchild.
It doesn't seem right that money should be a biggest part of an trauma driven adoption equation for grandma and grandpa (or other relatives) to make their argument for custody.
Useful Links;
GrandFacts (with multiple links)
Adopt Your Grandchildren Forum
Share this with your grandparent friends and send KARA links to other grandparent friendly organizations