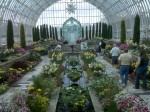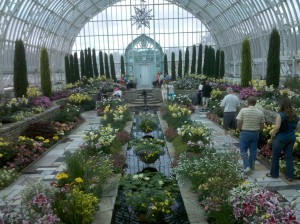 Administrative Assistant
Nonprofit – Metro Twin Cities
Kids At Risk Action
Part to Full time
JOB DESCRIPTION
Work directly with Executive Director & part time staff creating and implementing programs and policies for this small, fast growing child advocacy organization.
Oversight of staff & volunteers, social media, compliance issues (work with ED on reporting and regulations) & program management (fund raising, & KARA projects)
QUALIFICATIONS            
Must have car.
Home office environment – Microsoft Office experience with hardware able to function as the remote office for the organization.
Self-starter able to work in a small entrepreneurial organization with a loosely structured environment.
Comfortable asking questions and working with limited guidance
Awareness of issues facing at risk children and not phased working with the direct language and harsh topic of child abuse.
Excellent speaking/writing/communication and administration skills required.
Broad Software knowledge and adaptability
Experience is preferred in advocacy, fundraising, working with volunteers, social media and working with entrepreneurs
30-45K
Resume & Cover letter to;
info@invisiblechildren.org
with Adm Assistant in the Subject Line