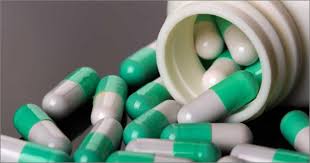 A national foundation focused on child welfare is footing at least $75,000 of the bill to figure out the best way to conduct an independent clinic exam of children taking mind-altering drugs.
Better oversight of antidepressants, mood stabilizers and other psychotropic medications given to foster children is expected to reduce their usage — and their hefty price tag.
"You are going to save money, and you're going to provide good medical care," said Rep. Mary Margaret Oliver, D-Decatur.