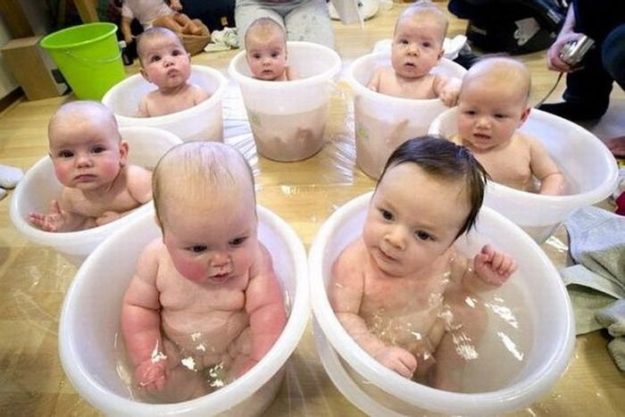 Be It Resolved That;
Minnesota has conducted the ACEs Survey and confirmed the results of the original ACEs survey.
Nadine Burke Harris, Surgeon General of California has declared childhood trauma a public health epidemic and public schools crisis.
Minnesota should proclaim itself to be a Trauma Informed Care State and action its largest agencies to determine what this means for their areas of responsibility.
Nine other states have done so, multiple MN communities are working towards becoming trauma informed communities
Our state should appoint an ACEs Czar to pull together these diverse activities.