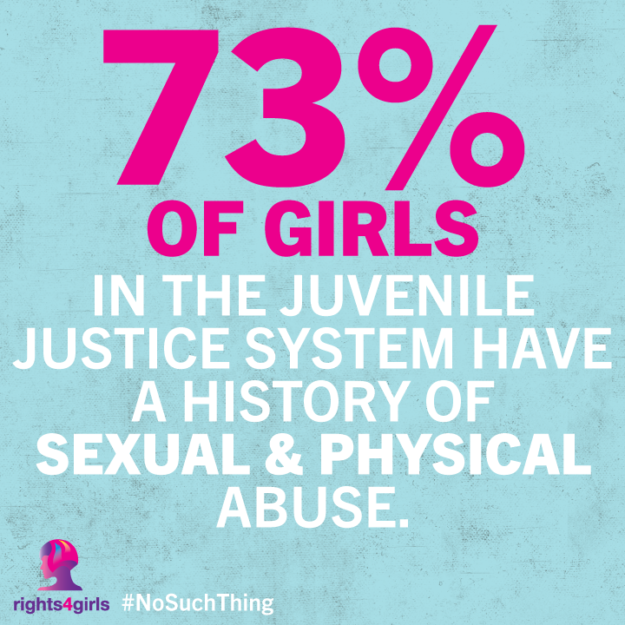 Significant institutional change happens when those of us that know the critical issues and have seen better answers start to talk about those problems and solutions loudly and often.
By speaking out, more of our friends and neighbors will know that the punishment model is worsening the public health problem of generational child abuse/trauma is causing all our public institutions.
By speaking out, more people will come to understand that the ACEs model is critical for better results in schools, public health, public safety and happier, more livable communities.
As more of us speak out and advocate for these kids (37% of American children are reported to Child Protection by their 18th birthday) our friends and neighbors will understand the ground truth about why these children don't do well in school and have so much trouble leading productive lives and spend so much time in the courts and jails.