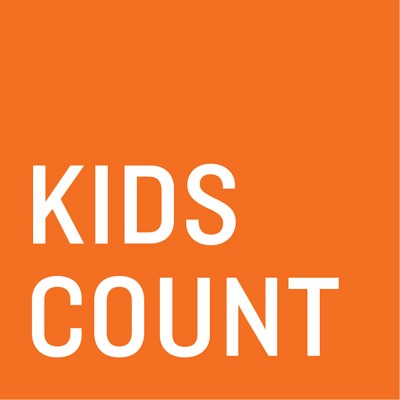 Children have no voice in the media, courts, homes or legislature.
Child rights in America today are the rights of women in 1917 (a personal possession – a slave or pet).
Only a fraction of parental violence and abuse against children is ever reported, a tiny percentage of that number is ever prosecuted and parents can legally withhold life saving medical care from their children in 37 states and some states put only token resources into child protective systems leaving children trapped in a lifetime of violence, trauma and abuse.
Please join KARA in sending your support to president Obama in asking Congress to sign on. Without this treaty, children in this nation have almost no rights outside of the Imminent Harm Doctrine that forbids parents from (almost) killing their children. After many years as a volunteer guardian ad-Litem, countless tragic stories of horrific abuse, backlogged courts and troubled child protection systems, these children need the basic rights outlined in this treaty. It is the right thing to do.