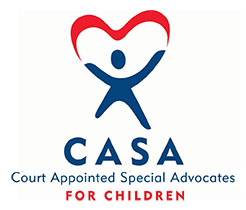 Volunteer: Be the voice for a child that doesn't have one! (Greater Minneapolis-St. Paul Area OPPORTUNITIES)
One hundred and seventy five Hennepin County children are without a guardian ad litem today – WE NEED VOLUNTEERS.
Do you know any? Send this to a friend and share it with your social media.
With the response to recent reporting of child abuse and child death in MN, a corresponding increase of child abuse cases are entering the system & means that volunteers are badly needed.