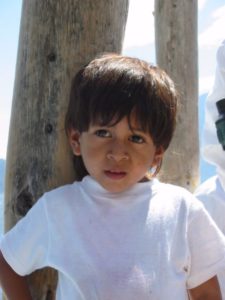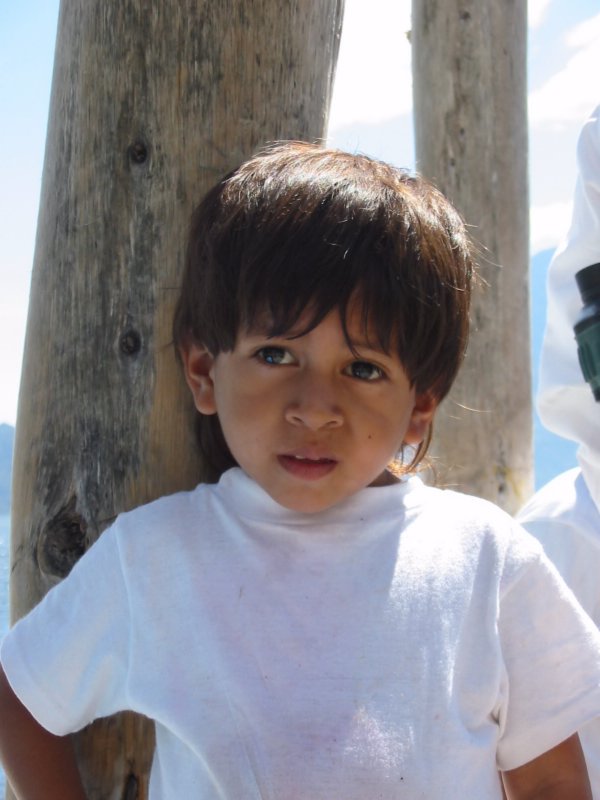 KARA has been reporting and speaking on critical issues impacting abused and neglected children for many years.
this article submitted by long time CASA guardian ad Litem Mike Tikkanen
Share this important information with your social media and
let KARA know your stories and perspectives.
A counter point/clarification article from the Child Welfare Monitor appears at the end of this post.
Group homes are the community's stop gap keeping children from living under bridges, crime and prostitution.
The shortage of foster and adoptive homes for state ward kids is a sad reality in every state.
Another reality is that adopting & foster families often prefer younger children.  This forces many kids and teens into group homes where they become part of a business instead of part of a family (watch this powerful video – the password is "foster").
I know how dedicated and caring most group home staff are – they are committed and wonderful people doing almost impossible work for not much money.
But,
Every child needs a family.
Every child needs a place to call home…
The trauma experienced by a child forcibly removed (unattached) from a birth home because of violence, trauma and abuse needs to reattach to someone – somewhere – somehow.
Aging out of child protective services from a group home and it soon fades from memory with almost no chance of a forever family.
No one to call for help, for reassurance, or especially, when you are lonely, sick or at holiday time,
We the people, who write the laws and fund the programs, need to appreciate the value of a healthy human being entering our community.
For some people to care enough about other people's children to get involved, the opposite is true.
The cost of an unhealthy human being can be a stunning wake up call.
A single child in my CASA guardian ad litem case load cost my state/county 3 million dollars by the time he aged out of the system.  This did not include the people he has hurt or the terrible things he has done since leaving Child Protective Services.
For decades, statistics show that 80% of youth aging out of foster care in America are leading dysfunctional lives.
The large & decades long shortage of quality foster and adoptive homes means these problems are not finding solutions.
Group homes are not the only factor in the terrible conditions and statistics so many innocent children live with.
Millions of at risk youth become stuck in America's cold and unforgiving justice system.
This nation's focus on a strict punishment model instead of the healing ACEs model for mental health and disturbing reliance on managing misbehaving youth with psychotropic medications.
These sad facts make understanding crime, school failures and huge costs added to state, local and federal programs to fund and manage our giant jail and prison populations as recidivism is reaching 80%.
This article from the Child Welfare Monitor does a deeper dive into the issues above.  Please leave your comments and share this article.
All Adults are the Protectors of All Children