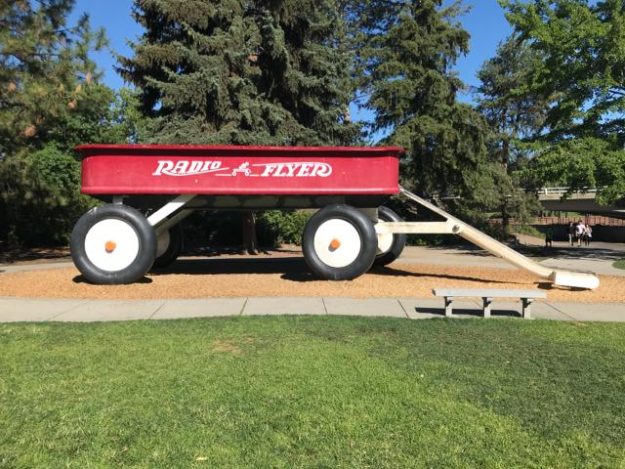 Today's edition presented multiple articles (linked below) on at risk children and mental health.
It has taken some years to get here but it is apparent to this volunteer CASA guardian ad Litem that my state is waking up to the public health crisis of child protection and children's mental health.
County Sees Drop in Child Protection Caseloads (by almost half) is the best news I've seen about child abuse since the Governor's Task Force on Child Protection was formed in 2014.
Investing in social workers (adding 262 workers) and transforming the system means…