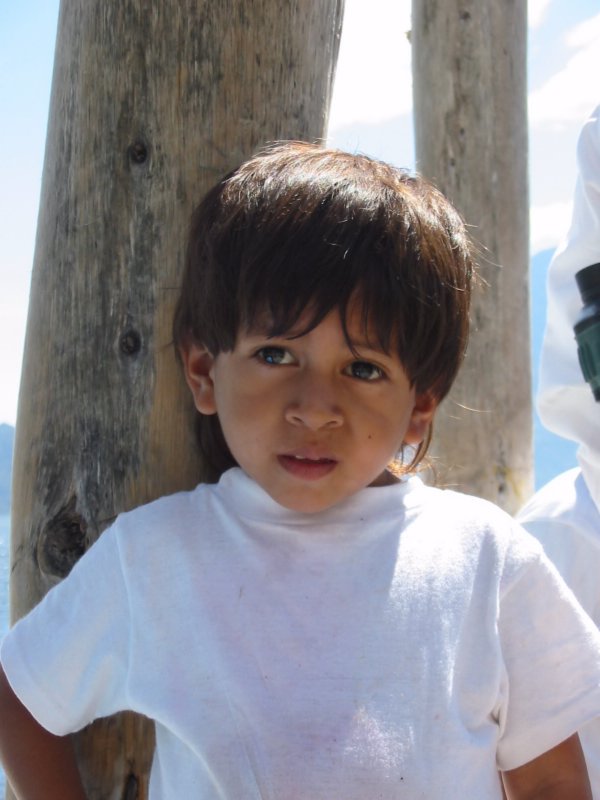 We all look to the government to provide support in order to protect our children.
Eshanee's reporting points to a disturbing trend of state inaction in preventing or even intervening in child welfare violations.
To hold our governments accountable and to ensure the well-being of children, more of us need to
contact our local politicians and policy makers and make our concerns known.
Children have no voice in politics, law or the media.
We must be relentless to effect change.
Be the Squeaky Wheel for Children