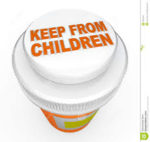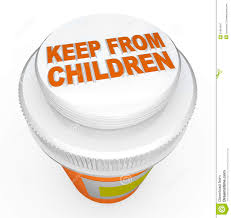 All Adults Are the Protectors of All Children
listen to the INVISIBLE CHILDREN audiobook for free 
Receive Free Friday KARA E Updates
As a new CASA guardian ad Litem volunteer I was stunned by the Prozac, Ritalin and other psychotropic medications prescribed to my seven, eight and nine year old State Ward children. About 1/3 of all state ward children (nationally) are forced onto psychotropic medications.  Suicide is now the 2nd leading cause of death among 10 to 24 year olds.
 Over 1 million children under 6 are prescribed psychiatric drugs in America today.  In 2014, 20,000 one and two year old's were on Prozac like drugs & *Johnson & Johnson was fined billions of dollars for illegally selling those drugs to pediatricians for use on very young children…
The child psychiatrist working my child protection cases had hundreds of State Ward kids to watch over and no way to provide a consistent presence or adequate safety program to her clients.  Not her fault.  It's all about how this community values other peoples children.
20 years later, we are stuffing suicidal children overnight in emergency room beds because there are not enough mental health beds and staff to deal with them (and we wonder why kids cut themselves, stab schoolmates, punch teachers and attempt suicide).  Suicide rates in Anoka County almost doubled from 1999 to 2015.
There are 1000 emergency psychiatric visits monthly at Hennepin Healthcare many of them children (a single metro hospital).
Multiple mental health facility closures at MN's rural hospitals, hospitals turning away mental health patients    , dysfunctional group homes, communities refusing to allow mental health group homes and services in the neighborhood are exacerbating already serious troubleq we have facing this crisis.
The costs of crime & mental health disorders are horrendous – suicides from trauma and abuse are common and predictable.
These MPR short stories clearly articulate the sadness families face dealing with mental health crisis in my state of Minnesota.
It's time we embraced the problem with the intention of solving it.
By 2017 more than 13% of 12 to 25 year old Americans had symptoms consistent with an episode of major depression in the previous year – a 62% increase in 8 years.