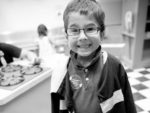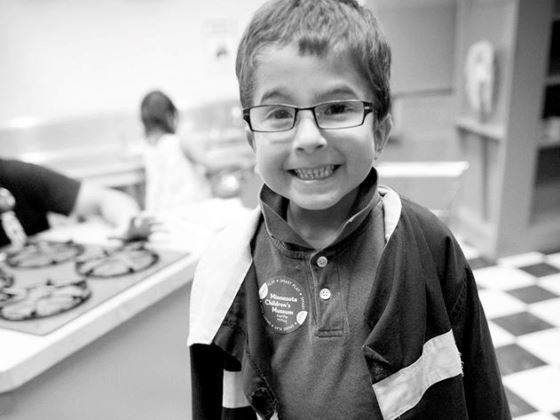 Minnesota is averaging one child abuse murder a month* these past 18 months (thank you Safe Passage for MN Children).
Outside of short media pieces about a caregiver killing the baby, there is no record or institutional score card to show the public how safe or dangerous a safety net is for very young children.
If you follow this space, you see national child abuse/torture trends but each state needs a Safe Passage for Children to be informed about their own shortage of safe foster homes and push for resources that minimize the torture and murder of children that has become common in so many American communities today (the stories and statistics are frightening).
All Adults Are the Protectors of All Children
Support KARA (BUY the book INVISIBLE CHILDREN)
listen to the audiobook for free 
Free Child Protection Friday E Updates
Please Share This Article Widely