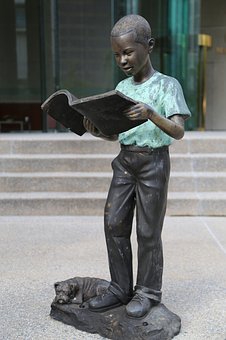 This KARA post from 2005 suggests a significant improvement in graduation rates in Minneapolis schools. No Child Left Behind really did leave behind a great many children.
From our 2005 piece;
Roosevelt High school graduated 28% of its students last year—Minneapolis and other big city schools averaged graduation rates between 50% and 60% nationwide. 25% of graduating U.S. high school seniors are functionally illiterate.
Teachers and school administrators are accused of bad stewardship. That is like blaming the police for who sits in the back seat of a squad car. It's not their fault.We are all in this together, or as Pliny the elder said 2500 years ago, "what we do to our children, they will do to our society"