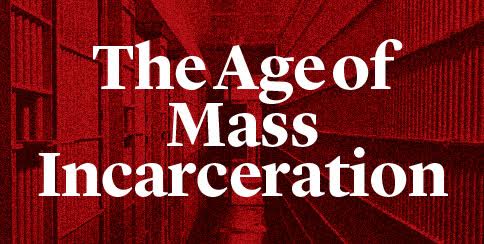 Several states including California and Arizona have used early grade test scores to assist in forecasting required prison capacity growth. (Corrections Digest, April 12, 2002)
Louisiana (the Worlds Prison Capitol), Georgia, Oklahoma & several other states have incarceration rates 20 times that of incarceration rates in most other industrialized nations.
Federal Prisons are 131% of design capacity – 2015 18 states are over capacity. 800% increase in women in prison since 1980.
It would be a smart to know the cost of crime and compute how much money to spend to end it.
These statistics and research calculate crime in America today and its cost…