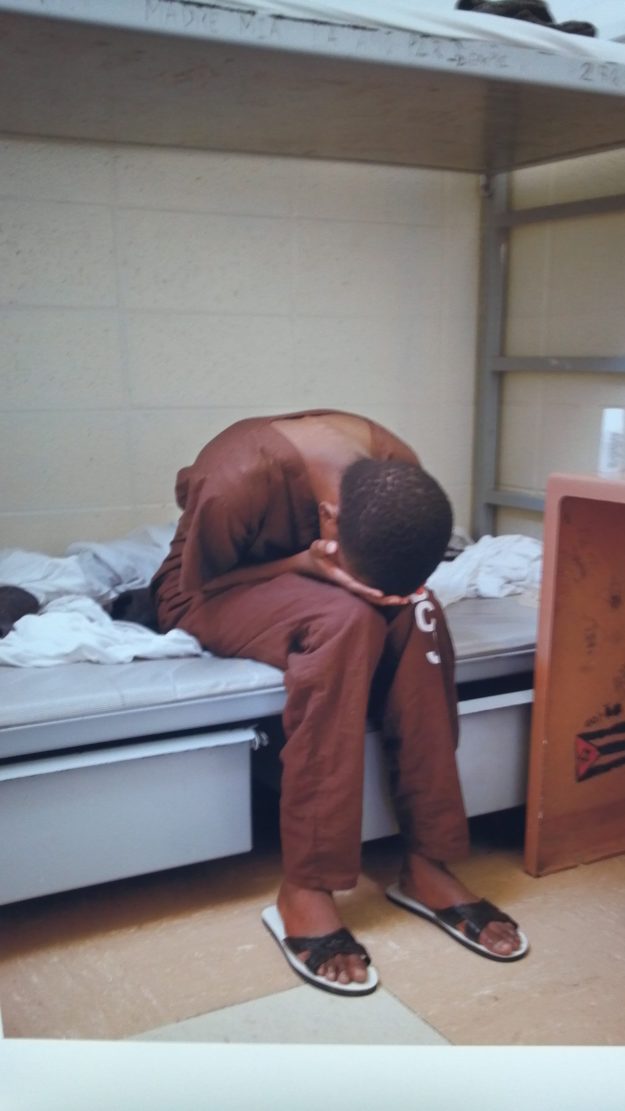 Add this to the fact that American youth (as young as 11) are routinely charged as adults (25% nationally) and that cities around the nation arrest extremely high percentages of their minority populations (in 2001 Hennepin County – Minneapolis MN) arrested 44% of it's adult Black Men – no duplicate arrests/58% of those men were rearrested for a second crime within two years making Minneapolis the Jail & Prison capital of the world.
Many states have funded their prison and jail systems at far greater rates of increase than their schools, daycare, or health systems, either of which could reduce the stresses driving the extreme growth in crime and courts.
A pathological lack of empathy is driving parts of our political body and ensures that generation after generation of dysfunctional families will continue to maintain the statistical truth that the U.S. has five percent of the world's population and twenty five percent of the world's prison population.