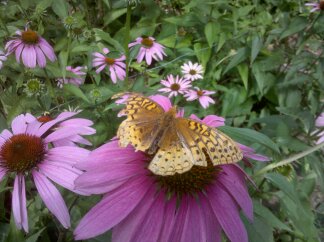 Not just anyone can manage adoption or fostering of children that have been tortured by their caregivers*.
Years of child protection work have proven to me that gay couples are not only wonderful parent choices for abandoned children, but that they may be the very best choice.
As outcasts themselves, the GLBT community knows what frightened and alone means to a child and can relate to fear and anxiety of being different in a harsh environment.
Abused children carry their traumas with them and have mental health issues and behaviors that are often uncontrollable, violent and dangerous to themselves and others.
It takes special people to raise traumatized children.
So when the Church or the State refuse gay couples the right to adopt it eliminates an already inadequate pool of foster/adoption families and leaves abandoned children even more alone and frightened at a time they most need a loving home and family. This is a special kind of cruelty and deserves to be outed. Share this widely.