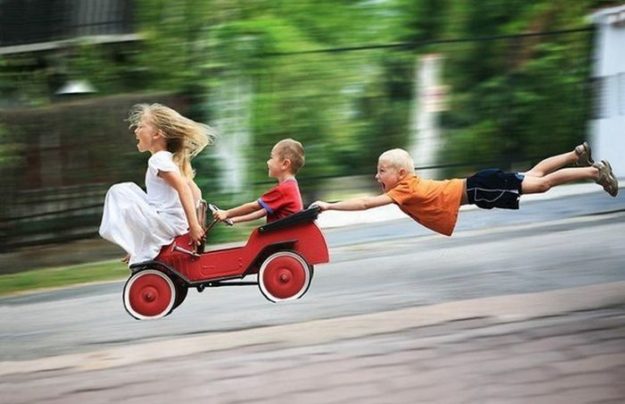 Abused and neglected State Ward children have already suffered enough when they enter foster care.
To be removed from a birth home by a judge means that the child's life has been in imminent danger of serious harm. Most of the children I've worked with as a volunteer CASA guardian ad Litem have stories that still make me shudder (some) from twenty years ago.
Brandon Stahl's article in today's Star Tribune is one of those stories.