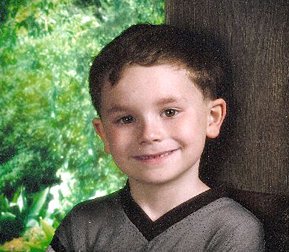 It is only because you found the death of 4 year-old Eric Dean suspicious and dedicated yourself to reporting on the awful circumstances that killed him after 15 ignored reports of child abuse, that this volunteer CASA guardian ad Litem has any hope for the thousands of other terrified and tortured children in need of child protection services today.
Working for decades with traumatized children, I've experienced the awful truth about the lasting impact of abuse on children and the lasting impact of abused children on our community.
Brandon, your efforts and insights into the inadequacies and failures of a system in need of transparency, accountability and media attention is why Governor Dayton called out the colossal failure of the system & created the task force that has brought significant change to an institution not given to criticism or outside influence.