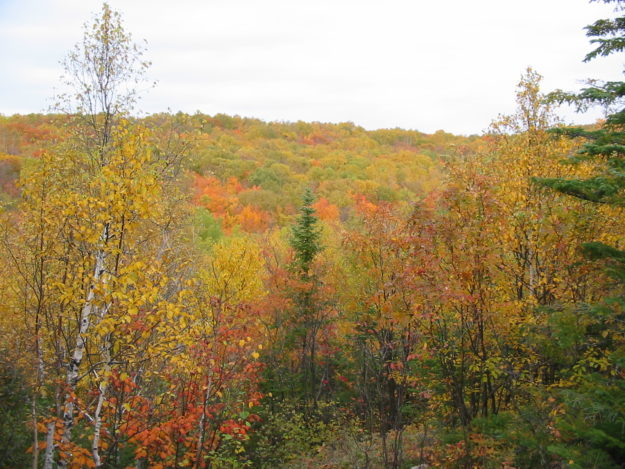 Historically, we blame educators for failing schools and social workers for murdered children within the child protection system.
This behavior is wrong and counterproductive. It's like blaming a police officer for the person in the squad car.
If you know police officers, social workers and teachers you know how hard their work is and how dedicated they are to what they do.
The blame for the poor results we have been getting in our schools, child protection and criminal justice system lies with us as voters and policy makers.
Until we understand the depth and scope of the problem and give the people working with the children and youth in our communities the support they need, our problems will continue to grow.
On the bright side, Minnesota has the Washburn Center for Children which is almost 100% successful in treating abused and neglected children. We know how to break the cycle of generational child abuse.
All that is left to do is scale the trauma informed practices to a level that meets the need. The economic reasons for doing this are compelling and it is the right thing to do.