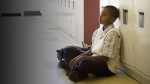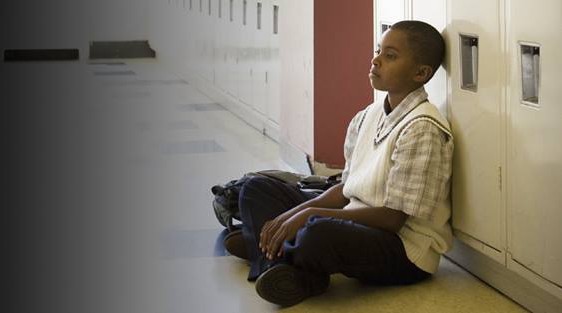 Unseen and unknown, America's abused & traumatized children lead painful lives that without help do not improve much as they age.
Do at risk children in your community need more support to lead normal lives?  Would more information and community involvement make their lives better?
Check out Kids At Risk Action traveling exhibit provided free to colleges & museums where you live and build support for the better answers these children need.
All Adults Are The Protectors of All Children – If you are an alumni, forward this to your alma mater to bring KARA's Invisible Children exhibit to your college