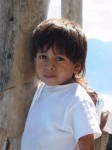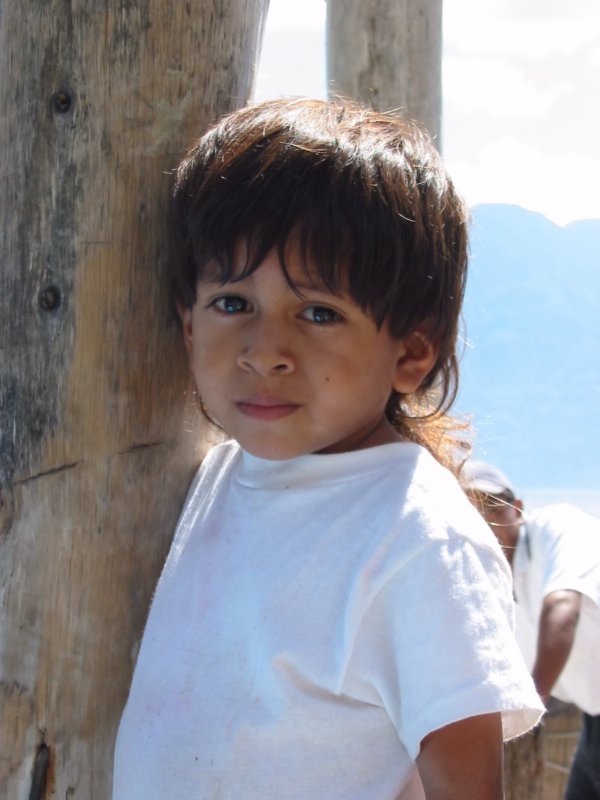 A KARA board member sent us this note this morning about a very uninformed article in the Star Tribune's "Science & Health" section on Sunday;
"Did you all see the article in the Science and Health section of the Sunday Star Tribune? – "Study will look at the role of childhood stress in adult disease".  There is a line in there that says, to the effect, that very little is known about the connection between childhood stress and adult disease.  Give me a break.  What about the ACE Study?  Very discouraging."
Thank you Carol.
Here are my thoughts on your note;
Beyond the sadness of reporters and the general public lacking awareness about the plethora of * ACEs studies demonstrating the direct connection between abuse and lack of coping skills, chronic illness, dangerous lifestyles and early death, is that the most recent reprinting of the DSM* shows almost no mention of ACEs.
Professionals in the mental health field and learning institutions that train new mental health workers need to know ACEs trauma informed best practices for working with trauma victims if we are ever to heal children, increase graduation rates, reduce crime and incarceration rates and rebuild safe and livable inner cities.
 *DSM – Diagnostic and Statistical Manual of Mental Disorders is a primary resource for mental health practitioners and a significant part of training for students entering the field of mental health.
*ACEs – Adverse Childhood Experiences
The Star Tribune article Sunday is a powerful argument for KARA's traveling college exhibit to open doors and minds to the impacts of trauma on children.
Invite KARA's exhibit to your college
Support KARA's Traveling College Exhibit
All Adults Are The Protectors of All Children