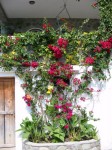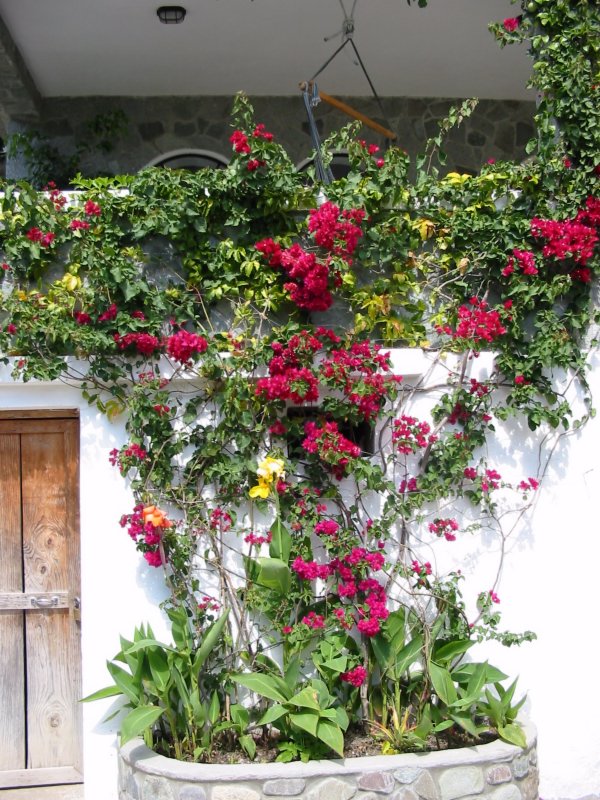 Recently, I asked an acquaintance who had finished an intense volunteer experience (overseas) if she would consider CASA volunteer guardian ad Litem work or something supporting the program.  Her response was surprising.  She explained to me how less than useless the CASA guardian ad litem program was, how poorly trained and counter productive the volunteers were and implied pretty directly that I was quite the meathead for being a part of it or asking her to help.
She knew all this because her daughter was a paid guardian ad Litem and I assume that they have talked about this extensively.  I could have made a counter argument to this person explaining the the benefits of the CASA guardian ad Litem program are many.  Because CASA's are volunteers they are perceived very differently by the abused and neglected children they advocate for.  Older children really get it.  Kids stuck in the system feel like a cog in the wheel of child protection, sent from one provider to another (they see it as more about money and not much about them).
Children caught up in the system are smarter than we give them credit for and their understanding of reality is clear; money drives the decisions that rule their lives.  That a volunteer is willing to help them really does mean something.
Child protection failures are not the fault of the people doing the work.  It is a systemic problem with how a community deals with thousands of traumatized children whose needs are greater than the institution is able to provide.
As a long time CASA GAL, I was the only adult that consistently remained in the lives of several of the 50 children (over 12 years) in my caseload.  One boy was with me for 14 years, another girl for 11 years. I saw these children at least monthly for many years and worked with them as they lost their parents, came and went through multiple foster homes / group homes (often 100+ miles from their birth home) and witnessed the impact of  trauma & psychotropic medications on far too many of them.  As I write this, there are about 500 children in our state without federally mandated guardians ad Litem to speak for them in the system as they are removed from their families.
The sadness, terror and dejection suffered by abused & neglected sate ward children requires a greater commitment to training, resources and approach than our society is willing to provide.  I have very few child protection stories that have happy endings.  I never blame the social workers, the judges, the justice workers or foster / adoptive families living with or working with these kids when they fail.  It's us.  Our community has an inadequate understanding of the depth and scope of child abuse and trauma in our community and hold far to low a regard for the people doing the work of helping them.
It is a destructive and sad truth in child protection services that committed hardworking people in the field (paid or unpaid) are often castigated for real and imagined faults by the public, the media and worst of all, coworkers and other service providers.  It's common to blame the social worker when the child dies while in the care of the state.  The media needs to point a finger and it is most often a surface gathering of information that misses the core issues of resources, training and public policy (drunk uncles rape and kill children because quality daycare evaporated for poor people decades ago – it was not the social worker).
As a guardian ad Litem speaking out in my community about child protection issues, I have been challenged/attacked repeatedly (once physically) in meetings by social workers and community members as the representative of a system that seems to hurt so many people.
There is plenty of unhappiness suffered by all involved but the fault lies not with CASA guardians ad Litems, social workers or other service providers.  It is as demoralizing as it is counterproductive to throw rocks at the worker bees in the field.
The only thing that really matters in child protection is that children be protected and that we should want what it takes to have that happen.
Very few people experiencing the system as workers or families caught up in it will tell you that things are working the way they should.
More and more people think that our Institutions are creating what they were designed to stop. This is more true than it should be – but blaming foster parents, social workers, guardians ad Litem, teachers and law enforcement workers for these failures is not fixing anything.  This is demoralizing and counter productive.
Support the people, programs and policies that improve the lives of at risk children.
All Adults Are The Protectors of All Children