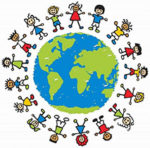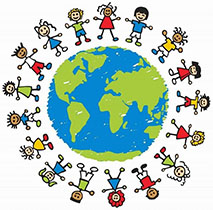 Does Minnesota (your state here) want to know how its thousands of foster children are doing in school?  Is there information available for people that care and want to see abused and neglected children at least get a chance to graduate from high school and lead a normal life?
The lack of transparency surrounding child abuse, child protection, foster care (school performance/crime etc), drugging of  state ward children (Prozac, Ritalin, Zoloft…) indicates that while we talk big about valuing children in our community, we don't care enough to want to know the truth (which would help us to know what their needs are).
If we knew that 80% of youth aging out of foster care were leading dysfunctional lives (last study of ten years ago), that 48% of state ward children are being forced to take psychotropic medications (true in Florida today) or that 4 MN counties screened out 90% of child abuse calls (true at the time of 4 year old Eric Dean's murder by his step mother), then some concerned citizen, politician or administrator somewhere might be outraged enough to lobby for change.
Until information by our institutions becomes public, the problem simply does not exist and no one appears to care enough to see these painful things change.
Cudos to Minnesota for turning the child endangerment model into a genuine child protection model.  It's a great first step.