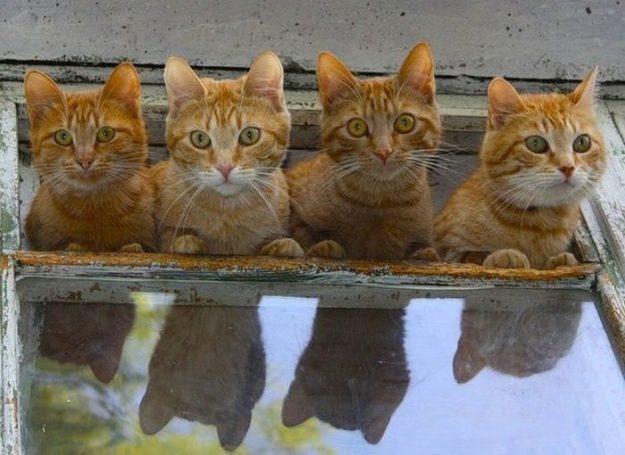 Mari Frankel's video documentary "Foster" below is stunning. Although it is about Florida's foster system (by a CASA GAL just like me) it demonstrates the problems within the child protection system and the traumas & medications foster children live.with.
Mari Frankel's video is aligned with KARA's book and documentary projects that address child protection stories that are happening in MN.
Share this with people you know and/or,
Contact me to talk about ideas for making this video in MN (we have begun the process and have been partnered with TPT) but need help to complete the project.
Let's be a voice for children
All Adults Are The Protectors of All Children
https://vimeo.com/139417634
The password is foster