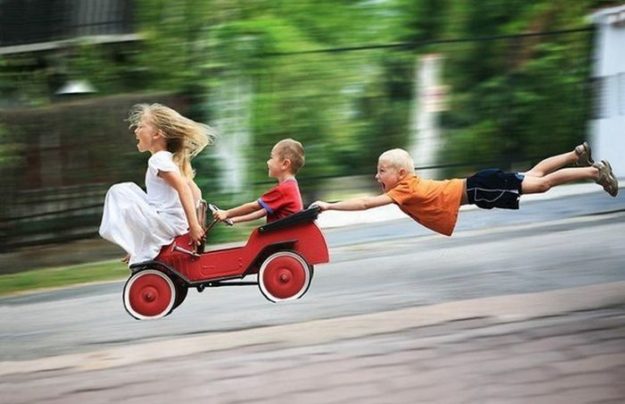 I had the honor of sitting next to Dee Wilson when he delivered the Casey Family Assessment of Hennepin County's Child welfare system to the Hennepin County Commissioners (Minnesota's Child Endangerment Model). Dee drew attention to damage being done by the toxic atmosphere in the Child & Family Services system, the inability of St Joseph's home for children to manage the level of trauma their young clients were living with and pointed out the red herring that HIPPA laws have created by forbidding almost any public discussion of the conditions within the homes of abused children and the institutions of child protection. I resonated with how social workers are traumatized by their work and how community based solutions involving stakeholders and redefining what we want for outcomes.
All a part of why turnover is high in social work and terrible policies doom children and families to more cyclical trauma and failure.state child welfare systems
ssss
When reading Dee's recapping of County screened out rates remember that when 4 year old Eric Dean died after 15 reports of child abuse by mandated reporters, there were 4 MN counties that screened out 90% of all child abuse calls.
Dee keeps a blog and wrote something recently that every social worker needs to read. He is the smartest person in the room on the topic.
All Adults Are the Protectors of All Children