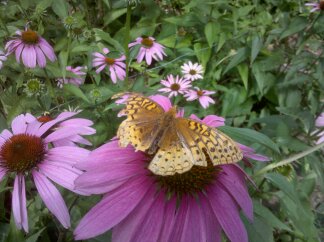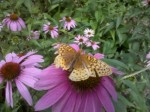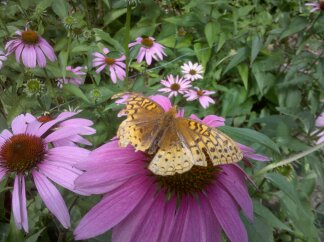 The most painful thing about the Eric Dean lawsuit (aside from the sadness of a four-year old boy tortured to death over years by his step mother Amanda Peltier) is reliving the abuse that led to his death when this new lawsuit hits the papers.
Brandon Stahl's Star Tribune article today is an in your face reminder of how bad things are for at risk children, how vulnerable and voiceless they are and how Eric's torture was ignored by so many for so long.
Without the persistence and hard work of Brandon Stahl and the Star Tribune, Eric Dean's death would have remained unnoticed and child protection in MN unchanged. 
Four MN counties would still screen out 90% of the child abuse calls & social workers would still be forbidden from knowing about prior histories of abuse in home when investigating new reports.  15 reports of face and body bites, broken arm and intestinal puncture could still be ignored.