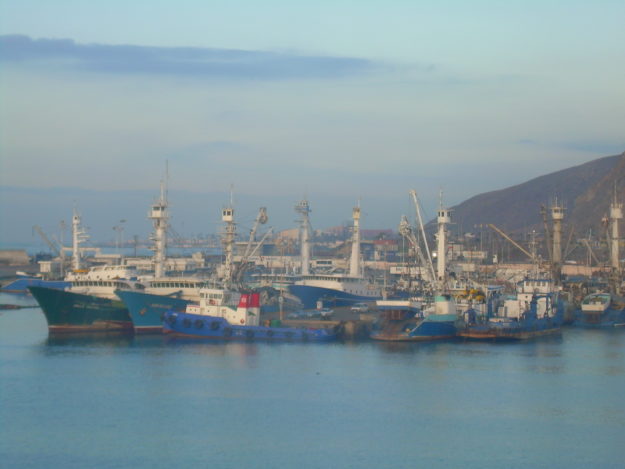 Uganda: This former Ugandan child soldier is accused of war crimes. But is he also a victim? (Opinion)
Washington Post – December 06, 2016
More than two decades ago, Dominic Ongwen was a boy on his way to school in northern Uganda when he was abducted by the brutal rebel group known as the Lord's Resistance Army and turned into a child soldier. On Tuesday, he took a seat before the International Criminal Court (ICC) in The Hague for the first day of a trial in which he is charged with 70 war crimes and crimes against humanity, including murder, rape, torture and sexual slavery, mostly committed in attacks on camps for internally displaced people.