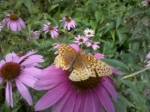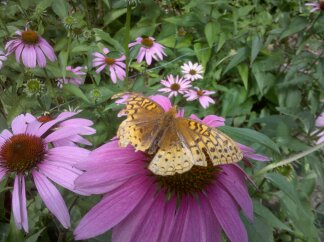 All Adults Are The Protectors of All Children
Please donate now and support these pages &
1) Our documentary on the needs of at-risk children and breaking the cycle of abuse
2) Our second book, a collection of micro-bios following at-risk children through their journey
Accepting all donations, small and large. Their lives will not improve without help.
All Adults Are The Protectors of All Children
Please donate now and support these pages &
1) Our documentary on the needs of at-risk children and breaking the cycle of abuse
2) Our second book, a collection of micro-bios following at-risk children through their journey
Accepting all donations, small and large. Their lives will not improve without help.
American states are struggling to find answers for saving at risk children and reversing the explosive growth of child abuse and neglect.  Today, many state ward children are the 4th and 5th generation of abused children raising their own families without parenting skills and serious drug, alcohol and mental health issues
37% of children overall and 57% of Black children are reported to child protection services in America by the time they turn 18.  (American Journal of Public Health 1.17)
12 million children a year are reported to child protection services each year and in many states, 1/3 of foster children are required to take psychotropic medicines
KARA is seeking funding for two projects;
A video documentary begun in collaboration with TPT TV that now has 15 hour + recorded studio interviews with newspaper journalists, adoptive and foster families, guardians ad litem, social workers, medical professionals and politicians. The focus of this effort is to tell the personal stories and expert interviews in support of KARA'S community engagement efforts advocating for abused and neglected children and the people, programs and policies that damage or improve their lives.
Writing, publishing and free distribution of the second INVISIBLE CHILDREN book that will reach out to include the work done by PhD students in the field of social work and child welfare and perspectives/writings of professionals involved in child protection along with observations of the people who live with, work with and love the children in need of protection.  The book will include the best and the worst of child protection in America by the people most affected and qualified to speak about it.  The published book will be given away to ten thousand Child Protection managers and administrators, politicians, and police and court personnel involved in child protection with an invitation to share the book, convene concerned persons in public and private forums & support the changes that the book makes clear are necessary. Kids At Risk Action was founded by Mike Tikkanen in 2002 & became a 501c3 in 2007.  Mike became a volunteer Hennepin County CASA guardian ad Litem in 1996, began speaking about child abuse & child protection in 2000 and wrote the book INVISIBLE CHILDREN in 2005.