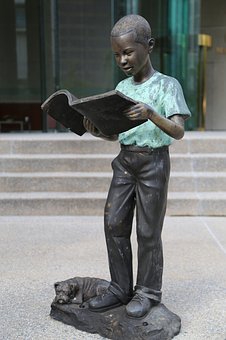 The perfect way to part with treasures that can keep on giving (and to children). St Paul and Georgia locations provided below & please read the book donation rules.
KARA supports this effort and asks you to share this link on Facebook and other social media.
All Adults Are The Protectors of All Children
Donate Books
Books For Africa appreciates all book donations. It costs 50 cents to ship each book to Africa. Consider making a financial donation to cover the costs of shipping the books you donate. Please send financial donations separately in an envelope to the BFA office: Books For Africa, 26 East Exchange Street, Suite 411, St. Paul, MN 55101, USA. Or make a donation online.