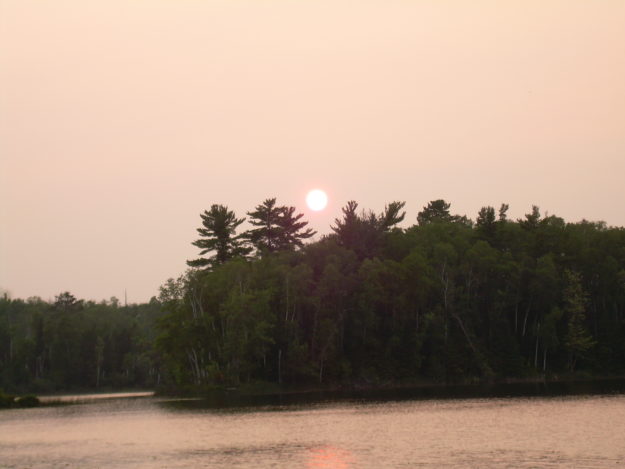 Lawsuit: Youth mental health facility in Butler County didn't stop sex abuse
WTAE Pittsburgh – May 12, 2016
A Pennsylvania facility that treats youths diagnosed with mental health conditions has been accused in a lawsuit of not stopping or reporting sexual assaults, and instead ridiculing a teen boy for reporting them. The lawsuit filed Wednesday in Allegheny County states the boy was among a group of patients who reported assaults by fellow patients last year at the Glade Run Lutheran Services facility, about 25 miles north of Pittsburgh in Zelienople.
http://www.wtae.com/news/lawsuit-youth-mental-health-facility-in-butler-county-didnt-stop-sex-abuse/39511308
Expanding Family-Based Foster Care in PA
Public News Service – May 5, 2016
Children in family-based foster care do much better than those placed in group settings, according to a new report. The report, "Congregate Foster Care in PA," from the Pennsylvania Partnerships for Children, said kids in family care do better in school, face fewer problems with drugs and alcohol, and maintain better relationships with siblings. Joan Benso, president of the group, said the commonwealth has made a lot of progress, but still places children in group homes or institutions more often than 40 other states.
http://www.publicnewsservice.org/2016-05-05/childrens-issues/expanding-family-based-foster-care-in-pa/a51757-1