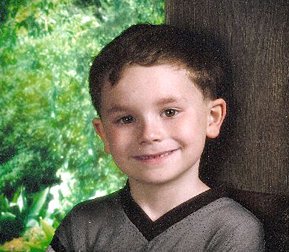 20,000 American infants and 2 year olds were proscribed psychotropic medications in 2014 and billions in fines were levied against pharmaceutical companies for illegally selling these drugs to pediatricians for use on children (to no apparent affect).
Every year, 1/3 of foster kids in the U.S. use psychotropic medications & 2/3 of youth in the juvenile justice system have diagnosable mental health problems (half that number have multiple, serious and chronic conditions – and tons of psychotropic medications).
The lack of data and transparency about mental health services being provided to troubled children, juveniles & adults in schools, jails, prisons & child protection means that legislators and the public to avoid the hard conversations that could determine the steps required to address these problems.
When 6 year old foster child Kendrea Johnson suicided by hanging in Brooklyn Park 2 years ago, the Medical Examiner and Deputy Police Chief dithered over the cause of death and finally remarked that 6 year olds very rarely committed suicide. While it is true that six year olds have a very hard time succeeding at suicide, it is not true that state ward children don't try.