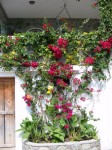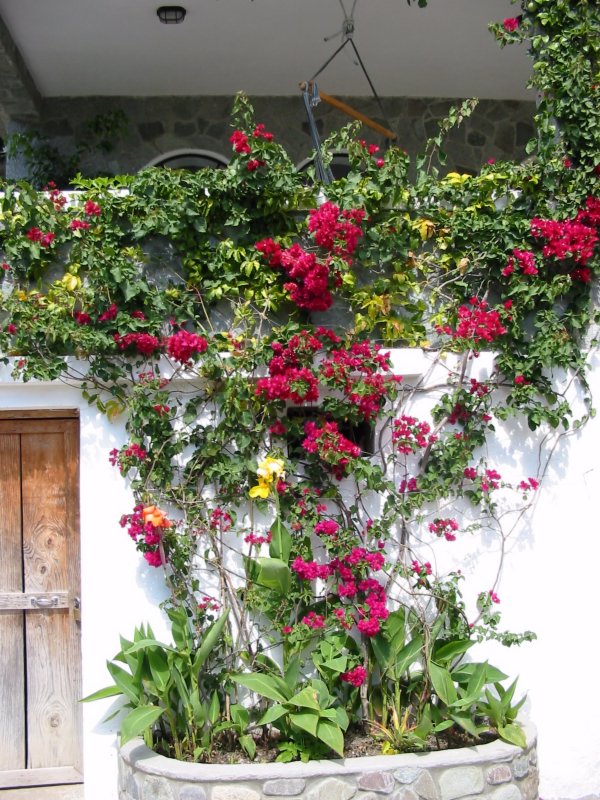 Tuesday was Day At the Hill for advocates supporting policies to improve the lives of Minnesota's abused and neglected children.
Thank you Safe Passage for Children for organizing this effective effort to bring awareness to the people (lawmakers) that can make positive change for at risk children happen.
Without your efforts and the efforts of your volunteers, it is unlikely that lawmakers will understand that;
*Many of the Governor's Task Force recommendations would not be implemented or those recommendations would later be abandoned without continued oversight,
*Tracking program outcomes is the only way to know the difference between ineffective and   effective programs,
*The level of trauma foster children live with has created a terrible problem in our foster care system as there are fewer and fewer families able to manage the behavioral problems exhibited by this growing population of abused children,
*The recent media coverage and added attention to child protection has increased reporting and is now overwhelming already overburdened County systems leading to unmanageable caseloads and higher burnout rates among social workers,
*A waiting list of 7000 names for subsidized daycare leaves vulnerable children in the care of drunk and drugged uncles,
*It is a rewarding experience to advocate for children, I recommend it (at least once a year – it's only for a few hours – and it can make a real difference in the policies that govern the lives of the most vulnerable among us.
Join Safe Passage For Children Volunteer army and dedicate a few hours a year telling your State Representatives how important children's issues are to you.  
I felt myself a pretty fortunate volunteer as both my legislators (Terri Bonoff & Jon Applebaum) were very open to helping at risk children.  They got it that children with coping skills and our help managing past trauma would do better in school and have a far greater chance of becoming a productive member of the community.  Economically, it's sensible to put our energy into building children into capable citizens.  Ehically, it's just wrong to do otherwise.
And of course, Thank You Jan Callison, Hennepin County Commissioner, for standing up an demanding that DHS pick up abused children on weekends.  That is the kind of leadership that saves children from the trauma and abuse that ruin so many young lives.