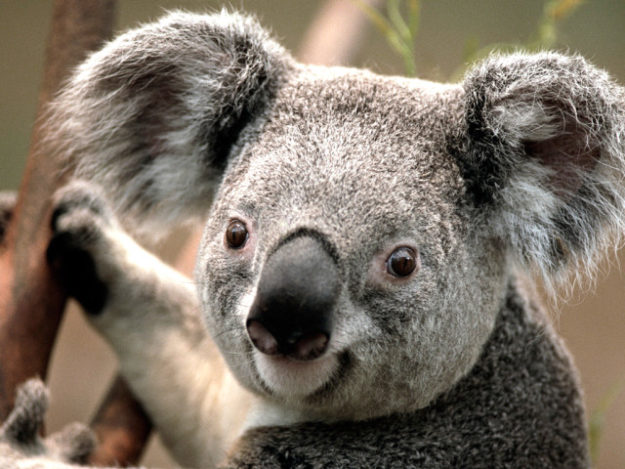 March 20, 2016. Princeton, MN.
Michael S. Gunderson sentenced for two counts of felony child neglect after his two sons (aged 2 and 3) were hospitalized for severe malnutrition.
http://www.startribune.com/jail-for-dad-who-left-alone-his-starving-2-and-3-year-old-boys-in-filthy-home/372830791/
March 12, 2016. Red Wing, MN.
Sammy Antonio White sentenced to 13 years in prison for physical and sexual child abuse spanning two years.
http://www.republican-eagle.com/news/crime-and-courts/3985166-red-wing-man-gets-13-years-abuse-case